First Pour, West Coast Pale Ale
We have Beer!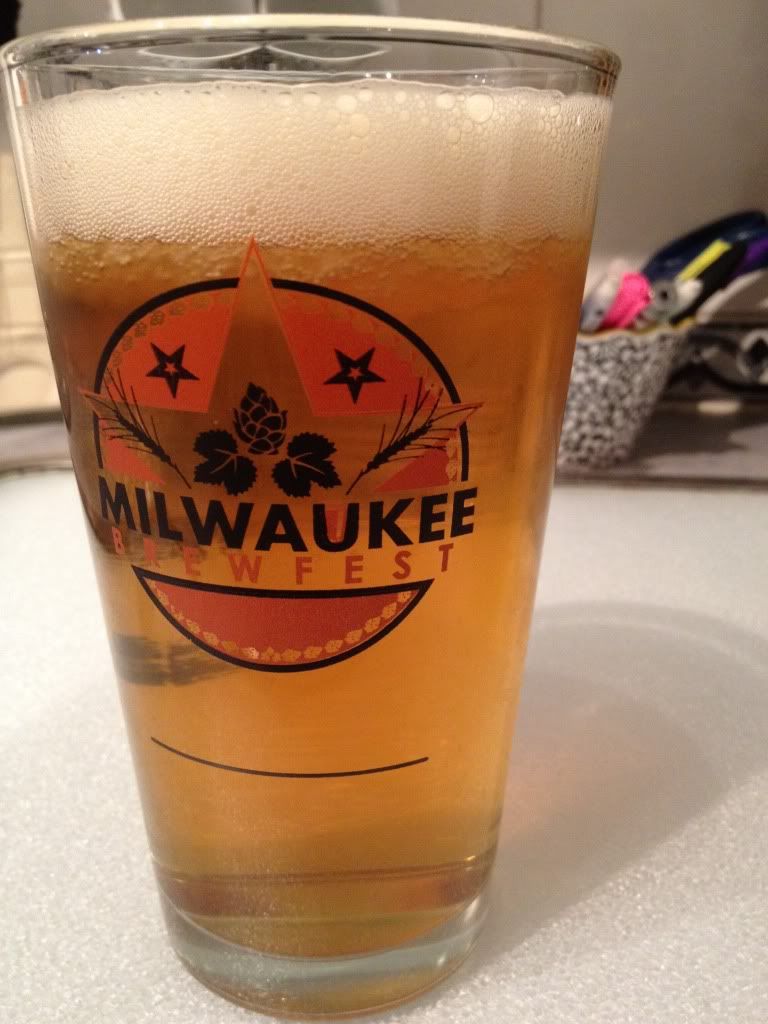 This is the first pour of my WCPA.  Like a typical rookie I had to try it before it was 100% ready.  Really good head retention and well carbed. This was after 2 weeks Fermenting, 1 week carbonating.  Tasted great!  Everything I have heard about this one tells me that this will taste  much better 3 weeks from now so I plan to let the rest of them sit and condition for a few weeks.  
Tomorrow is bottling day for the Witty Monk, which I am very much looking forward to.  After that, next in the pipeline is a Linebacker Dopplebock with a Creamy Brown UME.  MUST, KEEP, PIPELINE, GOING!!!